HOW TO TIE A TIE ON YOUR MAN–Eldredge
websun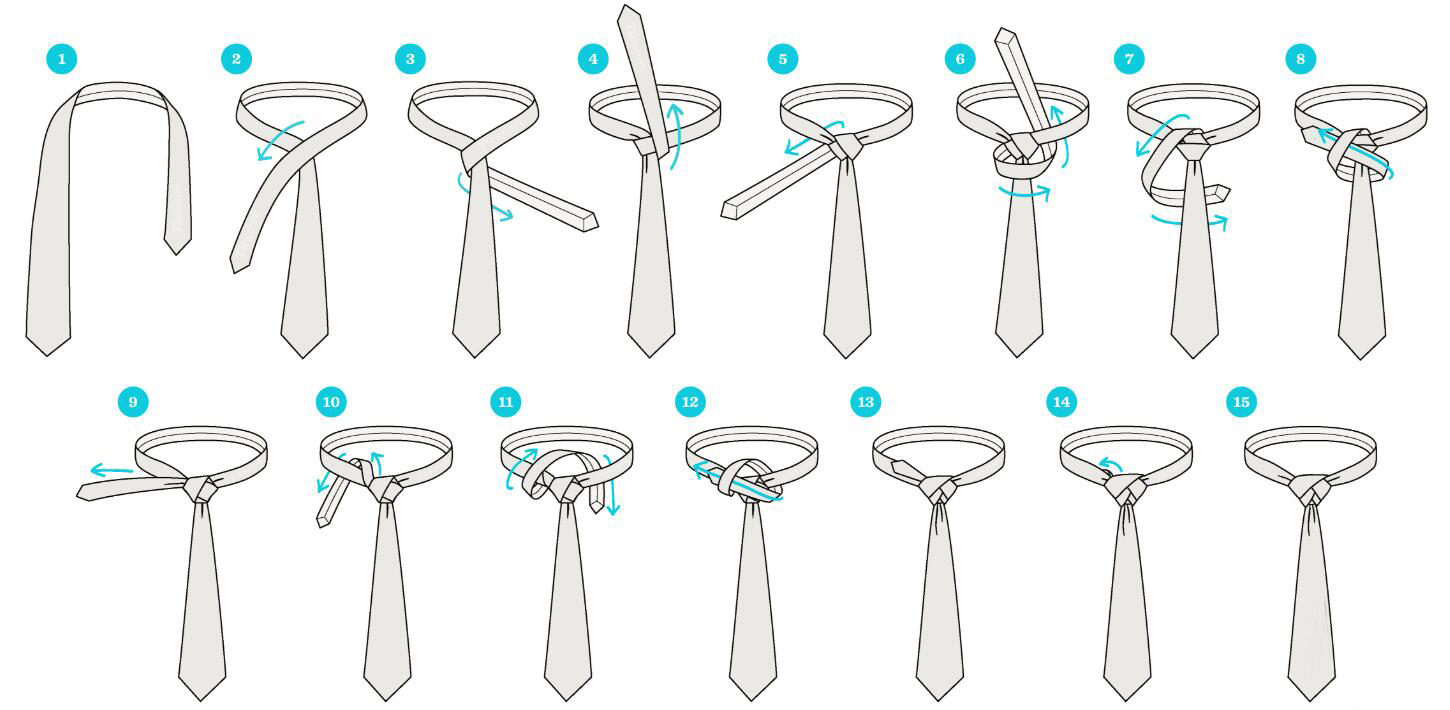 If you're the type of man who loves to make a style statement by donning a stylish tie around your shirt collar, then you've probably always wanted to know about the Eldredge knot.
The great thing about it is that it can be tied with any regular-sized tie, and is suitable for most settings. It makes quite an impression when worn correctly, hence it is important that you get the technique to tying this knot right.
While it might seem like a complicated one, it is actually simpler than it looks.